Welcome to the All Things Bill Store!
You've come to the right place to purchase prints by illustrator Bill Russell. We've got digital, linocut, letterpress, silkscreen and more. Just click on the links below to view the print categories or go direct to the Store.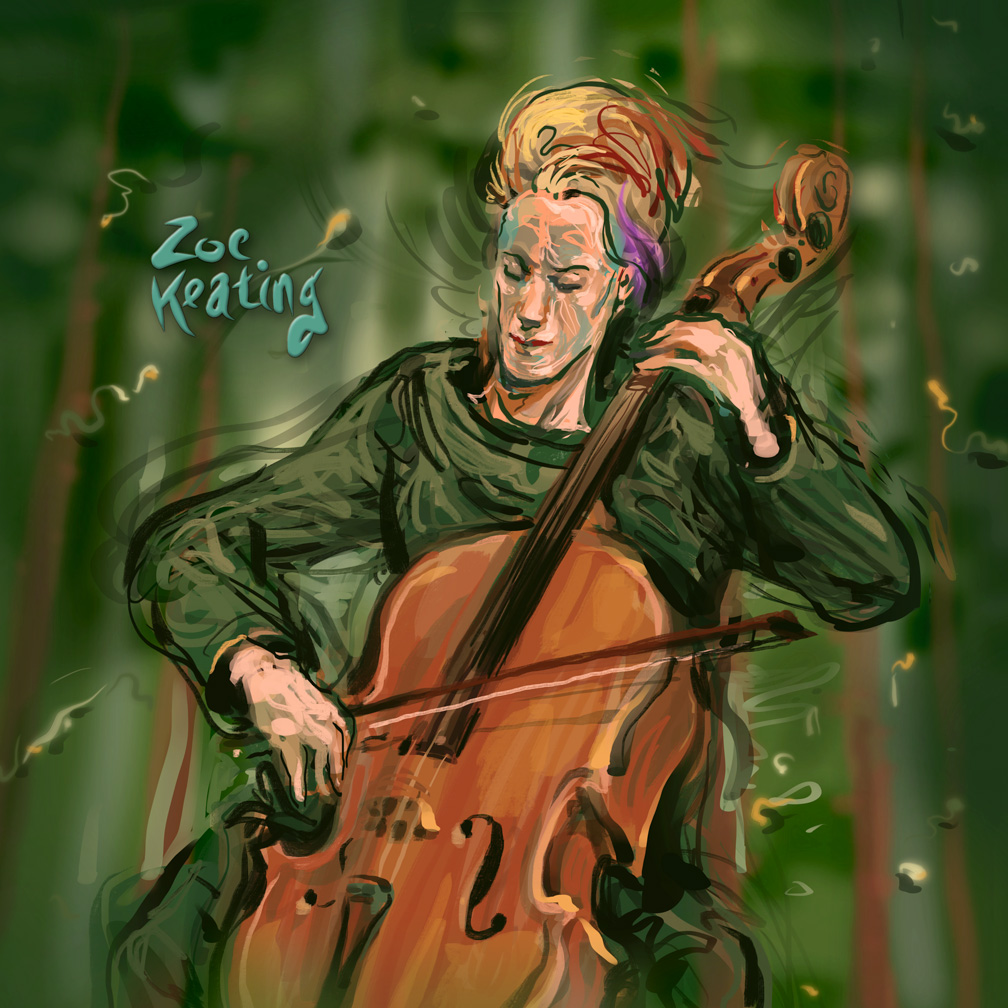 Get this cool folio of digital prints of jazz musician portraits created by Bill on the iPad Pro here.